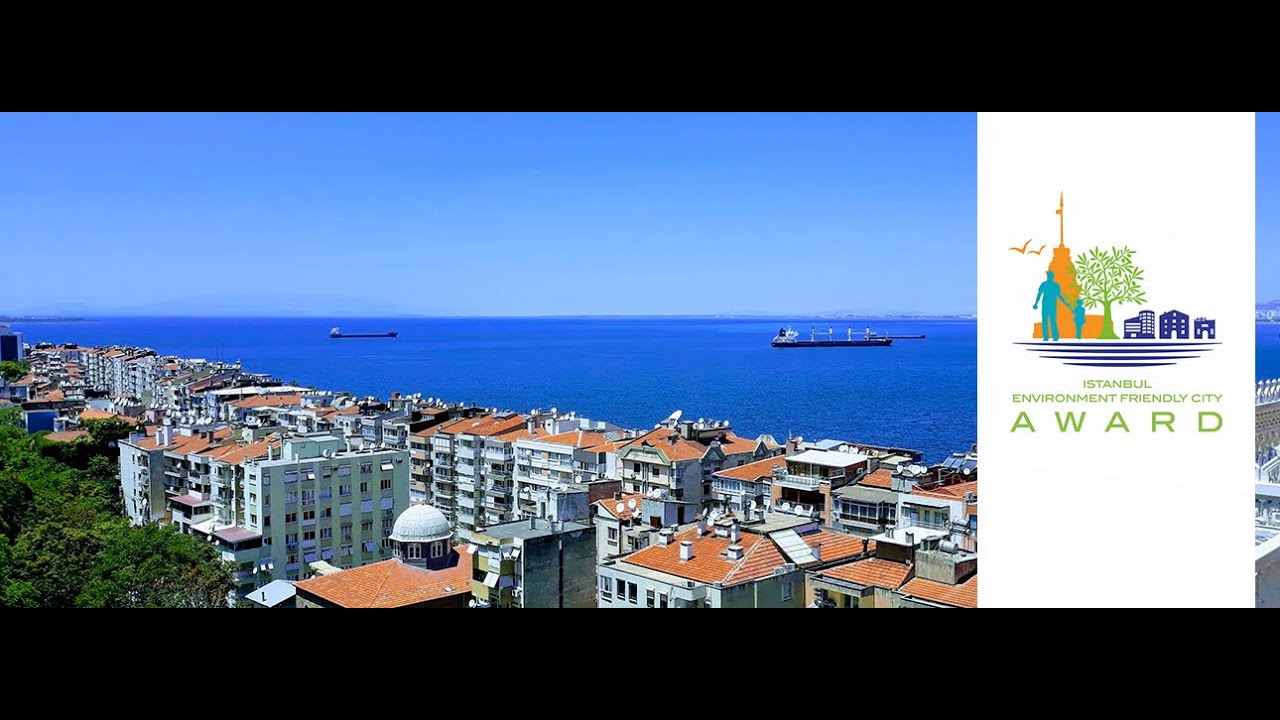 The 4th Edition of the Instanbul Environment Friendly City Award will take place soon; with the aim of recognizing the role and contributions of cities and local authorities in fulfilling the UNEP/MAP vision for a healthy Mediterranean Sea and Coast. Funded by the Government of Türkiye, the Istanbul Environment Friendly City Award was created in the framework of the Mediterranean Strategy for Sustainable Development (MSSD) to recognize efforts of local authorities in promoting sustainable development in Mediterranean coastal cities.
The objectives of the Award are to encourage local authorities to move towards a more environment friendly future; enable local authorities to act a role-model to inspire other cities; and, raise the awareness of the general public regarding the quality of environment in their cities..
Cities located along the Mediterranean coast, both small towns and metropolitan agglomerations, are invited to apply by demonstrating concrete steps taken and progress achieved to protect the environment, improve the quality of life, and promote sustainable development, in line with the priorities of the Mediterranean Action Plan and the principles enshrined in the Barcelona Convention.
Find more details on the Award in the following website: https://www.unep.org/unepmap/istanbul-environment-friendly-city-award